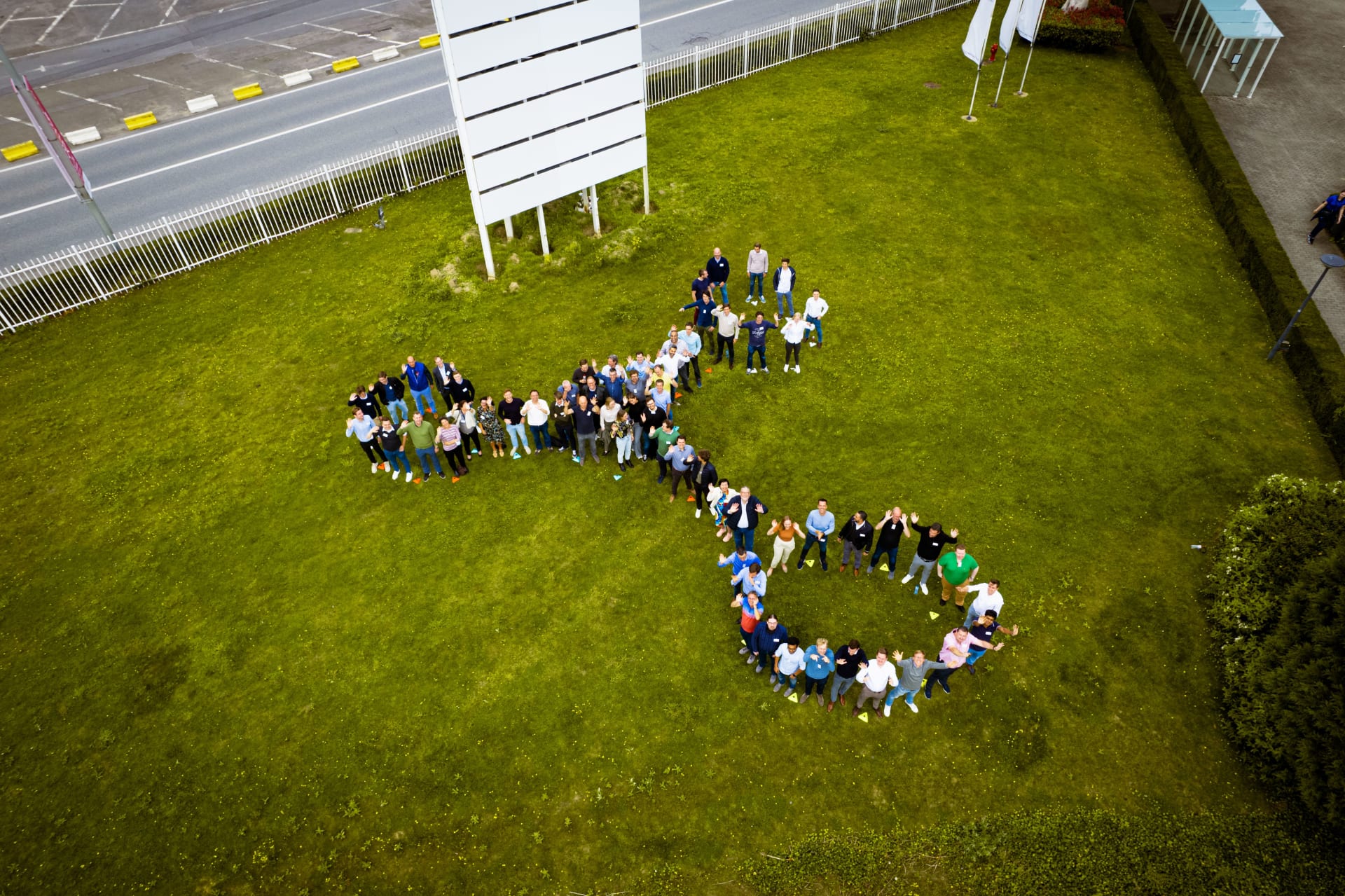 (Junior) Analytics Analyst
Remote

Brussels/Ghent/Antwerp (office of choice)

,

Brussels Hoofdstedelijk Gewest

,

Belgium

Analytics Experts
Job description
Your role
element61 is looking for a (Junior) Analytics Analyst to join its Data Science & Analysis Competence Center.

Your profile
We live in a data-driven world where data can be leveraged for reporting & analyses, but also for data-driven products and applications. Companies are collecting and storing more and more data. Yet, translating this raw data into valuable insights is often missing. Within the Data Science & Analysis team, our goal is to accelerate innovation with the data of our customers and help them valorize their data. To support this growing team, we are looking for extra enthusiastic and entrepreneurial people.
The Data Science & Analysis team at element61 works with clients and helps them understand the impact of (big) data, digital & analytics on their business model, define a compelling strategy and get the job done. You will be part of a mixed team of Data & Analytics Strategists, Data Scientists and Analytics Analysts — like yourself — and will help our clients from strategy, over providing insights to supporting multiple Analytics tracks (including machine learning projects).
Key responsibilities
As an Analytics Analyst, you aim to work hands-on to deliver Data-Driven Insights to your customers. Every mission we embark on will be a joint collaboration with the customer, where we translate their ambitions into concrete deliverables. This leads to a variety of engagements across clients, business functions & industries: e.g., one month you might be working for the Finance team in a manufacturing context and, another month, on a churn analysis for Marketing for a utility customer.
You'll be responsible for
(1) data preparation
(2) desk research on what type of statistical analysis to use
(3) generating insights analyzing customer data sets
(4) presenting actionable results towards your business stakeholders.
You will work (standalone or in team) with clients (~50% of the time at the client) and have a responsibility for managing project timeline, status meetings and client Analytics coaching & training together with a more senior colleague.
Your responsibilities:
Guide customers towards supporting their business use case or idea with Data-Driven Insights & Analytics

Use statistical analysis to interpret data sets, discover trends and patterns that could be valuable for customers
Design and develop Reports and Dashboards aimed to be used by business teams
Be a thought partner for the client Data Analysts teams in tackling their specific challenges, limitations & ambitions with Data & Analytics
Inspire customers with insights, opportunities on new data-driven use cases
Embrace project management aimed at getting the job done. This will include working with client Data Scientists, Data Engineers and Business Stakeholders
Be an on- and offline ambassador for the element61 team
Being an Analytics Analyst at element61 means you will work with businesses and executives in Belgium helping them to understand the impact of (big) data and analytics on their business processes and activities.
As time passes, we'll encourage you to build functional expertise within a business or technical domain within your interest, such as ad-tech, digital marketing finance or supply chain.
Job requirements
You are already residing in Belgium
University degree in Business Engineering, Business & Information Systems, Economics or equivalent
Minimal experience in SQL, Python or R is required
No working experience required; any experience can be a plus
Knowledge of analytics tools (Power BI, Databricks, Azure) is considered a plus
Passionate about data, analytics & machine learning technology and eager to learn
Enthusiasm to be part of a growing Analytics team and industry
Fluent in English, Dutch or French is a plus