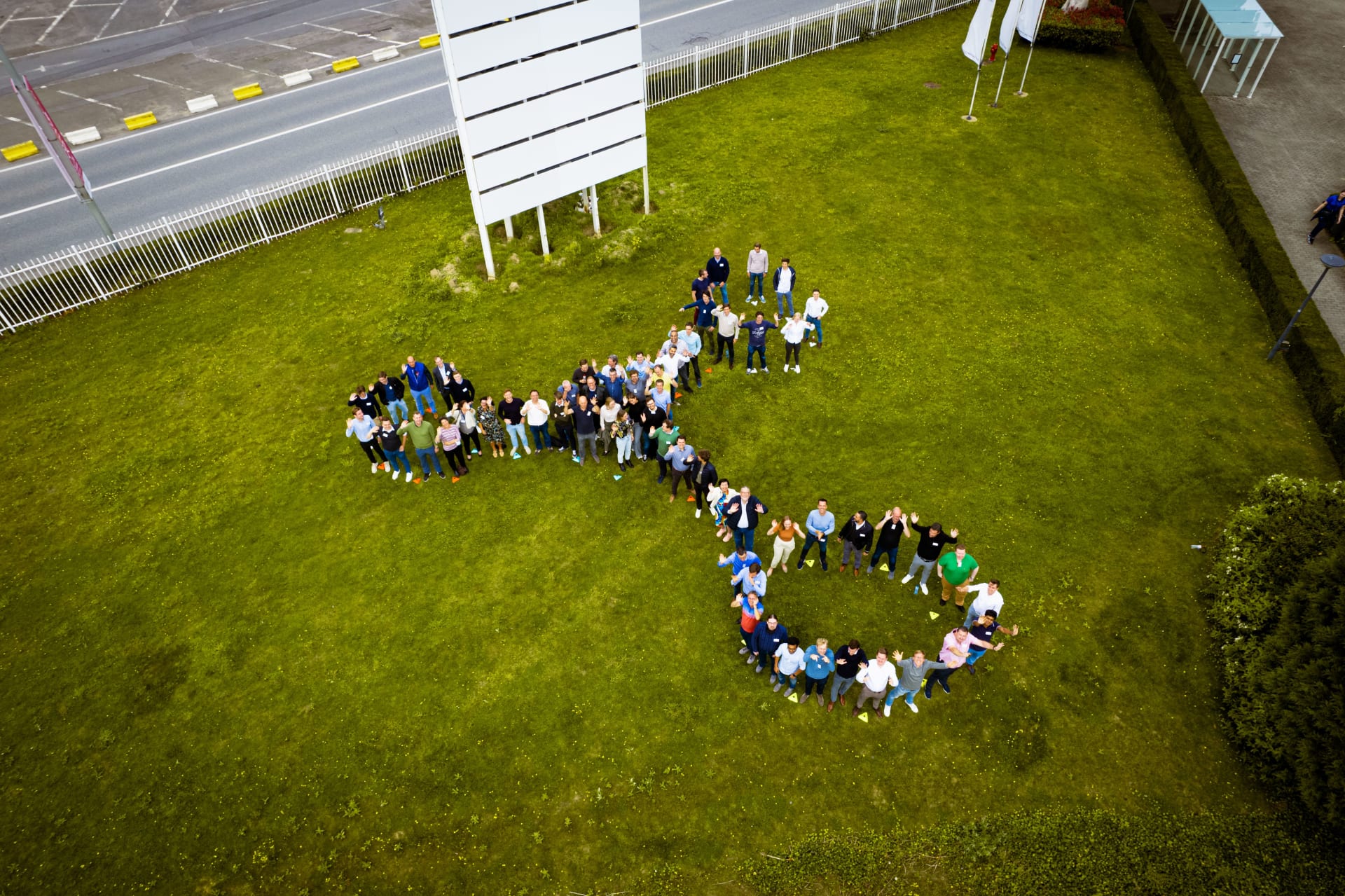 Senior Corporate Performance Management Consultant
Remote

Brussels/Ghent/Antwerp (office of choice)

,

Vlaams Gewest

,

Belgium

Analytics Experts
Job description
Your role

We are looking for a Senior Corporate Performance Management Consultant to further expand our team. Successful candidates show a great interest in group consolidation, financial planning & analysis and an eagerness to implement software solutions supporting the office of the CFO.
You will join our Performance Management Competence Center, a highly respected team with in-depth knowledge in all aspects of supporting the various corporate reporting processes (financial consolidation, FP&A, etc.) with top-notch software solutions.
Your role allows you to further develop and extend your knowledge, within various exciting customer contexts and with various leading software solutions, such as SAP Group Reporting, CCH Tagetik, Cognos Controller, etc. By working closely with our clients, you will steer them across the full implementation process, from facilitating the requirements analysis, design, building, go-live, etc., to defining future enhancements or providing training.


Responsibilities
Your main responsibilities include, but are not limited to :
Facilitating requirements gathering workshops
Developing the functional and technical design meeting the specific customer context and requirements
Implementing CPM solutions together with a team of skilled peers and with the customer
Engaging with the customer to organize and participate in knowledge transfer and training of end-users
Guiding and coaching customers throughout the implementation process up to the acceptance and go-live
Organizing and participating in knowledge sharing and development, creation and exchange of best practices
Participating in pre-sales activities
Job requirements
Successful candidates will show relevant experience:

You have a university degree in Finance and/or Accounting, Economics or a similar discipline.
You have at least 5 years of professional experience, working in a context of corporate consolidation and reporting, either in a consulting or an internal position. You know the ins and outs of a corporate financial reporting process.
You have hands-on experience working with, maintaining or implementing a leading consolidation and reporting tool, an affinity for technology and a drive to improve the finance function.
You have good presentation and interpersonal skills. You combine excellent communication and listening skills and demonstrate leadership capability within a business context.
You possess strong conceptual, methodical and analytical capabilities. You are a problem-solver and can easily adapt to a fast-paced and challenging environment.
Fluency in English and French or Dutch is favorable.
Our commitment to you
Next to a comprehensive compensation package that is beyond industry standards, working at element61 will allow you to develop and extend your knowledge and network in Analytics, Performance Management, Data Science, Advanced Analytics and Big Data. You will find yourself surrounded by an exceptional peer group of BI, CPM and Data Science professionals in the Belgian Analytics landscape. You will be able to work on the larger and more challenging projects in our territory. Supported by a personal development plan and expert coaching from colleagues, we will allow you to reach new heights in your personal and professional development.
Experience our fun workplace where team play is key. We work hard ... and play hard.